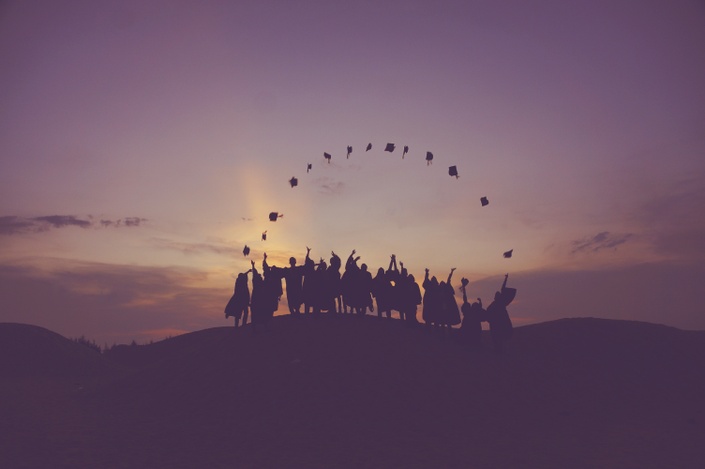 Leaving Cert Accounting - Ratios Masterclass
9.30am - 12.45pm: Tuesday 5th January 2021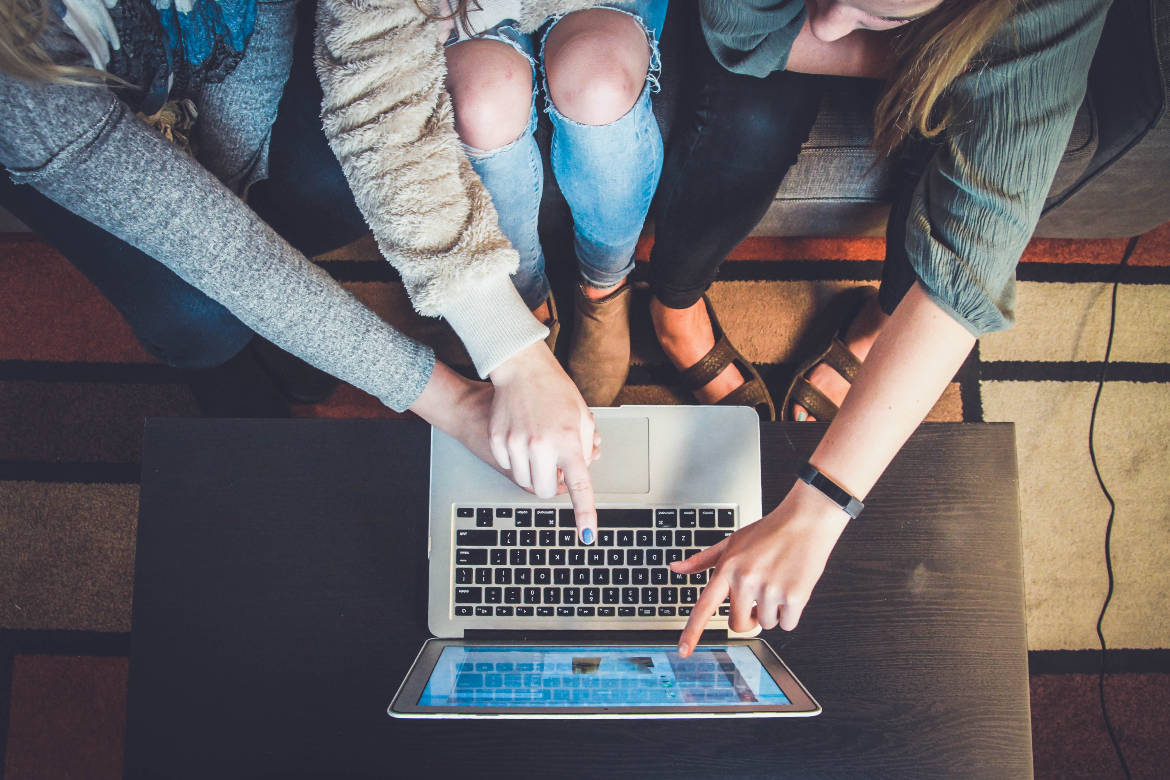 "Brian's knowledge, experience and excellent course delivery made for a great learning experience. I highly recommend his masterclass courses to any student sitting the Leaving Cert Accounting exam."
Fiachra Henry - 6th Year student
Who is this masterclass for?
This live masterclass is for students who want to excel in Question 5 (Ratios) in the Leaving Cert Accounting Higher Level examination in June 2021. With 25% of the total available marks awarded for Question 5, it is one of the most important questions on your exam paper.
It is also the ONLY topic which is examined every single year, making it an excellent "go to" question. This intensive masterclass will thoroughly prepare you for Ratios and teach you how to score maximum marks in all three parts of the question. You will learn:
The formulae for all the key ratios and how to calculate and express them in the exam.
How to interpret the key ratios and how to quickly identify the all important trends.
The key headings to use when advising shareholders, lenders and debenture holders.
The key phrases and answer structure needed to concisely articulate your points and make your final recommendation and/or evaluation.
The essential theory behind Ratios.
By the end of this masterclass, you will have acquired the essential understanding, skills and exam technique you need to achieve your best score in the Ratios question.
When and how will the masterclass be delivered?
The masterclass will be delivered live, online, on Tuesday 5th January 2021. It will start at 09.30am and finish at 12.45pm. There will be two short comfort breaks of 10 minutes and 5 minutes respectively during the class. The class will be delivered via Zoom. Once you enroll in the masterclass you will be be able to access the registration link for the masterclass.

Who is giving the masterclass?
The masterclass will be delivered by Brian Feighan, Founder and Principal of ProTutor, Ireland's leading online school of accounting and finance. Brian is a professionally qualified Chartered Accountant and a Fellow of Chartered Accountants Ireland. He has expert knowledge of all aspects of the Leaving Certificate Accounting syllabus. Brian has helped students achieve success at all levels from Leaving Cert, through third level, post graduate and up to final professional examination level. ProTutor's Leaving Cert Accounting courses are used by students and teachers throughout Ireland.
Brian is also the creator of "Boot Camp", a foundation programme in accounting for Transition Year students run by Chartered Accountants Ireland. Brian also works as an Examiner with Chartered Accountants Ireland and is an Associate Faculty Member with the Irish Management Institute.
What tuition resources will I receive?
In addition to the live masterclass, each student will receive:
A set of concise expert notes containing all the key learnings from the masterclass.
These notes include all ratio formulae, detailed explanations and worked examples.
As well as past exam questions, model solutions and marking schemes.
Students will also have access to ProTutor's full suite of expert Ratios video tutorials.
The video tutorials can be streamed on any device at any time and are an invaluable aid to learning, revision and exam preparation.
Will I be able to ask questions at the masterclass?
Yes. There will be 30 minutes for dedicated question time at the end of the masterclass. Students will be able to ask questions verbally or by typing them in to the Q&A. Students will also be invited to submit questions by email to the tutor before the masterclass and these will be answered live by the tutor.

Will I be visible to other participants during the masterclass?
No. The masterclass will be delivered by webinar. You will not appear on screen and your microphone will be automatically muted. The only person you will here and see is your tutor. If however you would like to ask a question verbally, (rather than type it onto the Q&A) we will be able to unmute your mic so that you can speak. There will however be constant interaction between tutor and class through the use of reactions, comments, polls and Q&A.
How do I secure my place at the masterclass?
Places are limited. To secure your place for this masterclass, just click the enrol button below to complete the enrolment process. Enrolment closes at 12 noon on Friday 18th December.
Do you have other online courses available?
Yes! On Monday 4th January, there will be a live online Q.1 Masterclass (Final Accounts). If you plan to attend this masterclass as well, you should purchase our Masterclass Bundle which includes both masterclasses for €95. Full details are on the course page:
We also have "complete syllabus" online courses: Premium (€55) and VIP (€125) cover every topic on the syllabus. We also offer "Premium + Masterclass" bundles (One Masterclass PLUS Premium) which are excellent value at €95. Finally, if you want access to EVERYTHING (that is our Live Masterclasses, our complete syllabus course AND personalised tutor support, then the VIP course is the one for you.

Your Instructor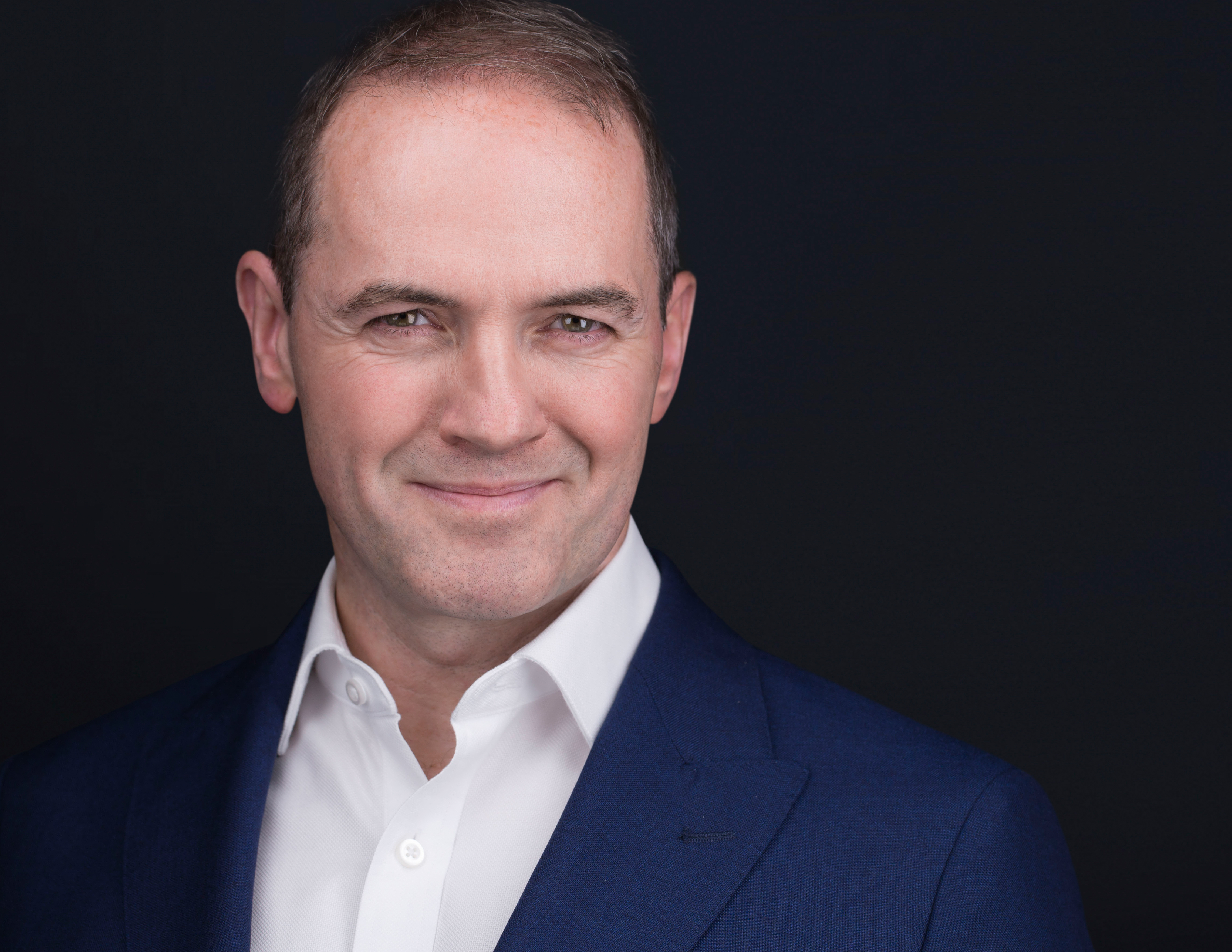 Brian is a Chartered Accountant and online course creator with a lifelong passion for teaching and learning. He has authored numerous online courses, including "Boot Camp", the definitive foundation course for Leaving Cert Accounting. Boot Camp is published by Chartered Accountants Ireland and is used throughout Ireland by accounting teachers to help Transition Year and Senior Cycle students learn the fundamentals of accounting. If you want to learn more about Boot Camp, visit https://chartered-bootcamp.teachable.com/
Through ProTutor, his own online school of finance, Brian has helped hundreds of students achieve success in their exams. His expert knowledge, clear explanations and proven exam techniques are highly valued by students. Brian draws on his professional accounting background and practical experience as an Examiner with Chartered Accountants Ireland to impart a deep understanding to his students. This understanding lays the foundation for exam success.
Brian also draws on extensive feedback from students, teachers and other professionals to create a highly engaging learning environment that gives students the knowledge, skills and confidence to achieve their potential.
Course Curriculum
Ratios Masterclass
Available in days
days after you enroll
Frequently Asked Questions
For how long will I be able to access the pre-recorded video tutorials?
Once you have enrolled in the Masterclass, you will have unlimited access to the pre-recorded video tutorials, 24/7 on any device, up until the conclusion of your Leaving Certificate Accounting Exam in June 2021.
Can I get a refund if I miss the masterclass?
Because you will have access to the full set of notes and all of the pre-recorded video tutorials, no refunds will be made if you miss the live masterclass. However, if you cannot attend the live masterclass but you have questions that you wanted to ask, you may submit those questions by email and receive a response from the tutor.
Will I get a full refund if the masterclass is cancelled?
Yes. In the highly unlikely event that the masterclass is cancelled for any reason, enrolled students will be notified in advance and they will have the option of obtaining a full refund or attending a rescheduled masterclass on an alternative date.
This course is closed for enrollment.