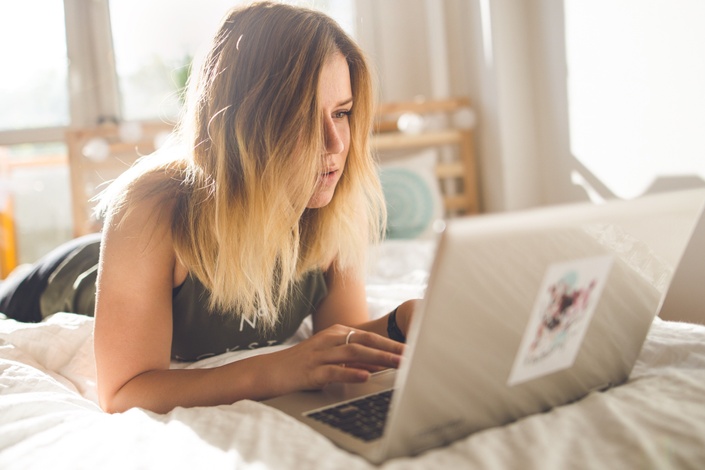 Leaving Cert Accounting - VIP
Expert online tuition for Higher Level students with personalised tutor support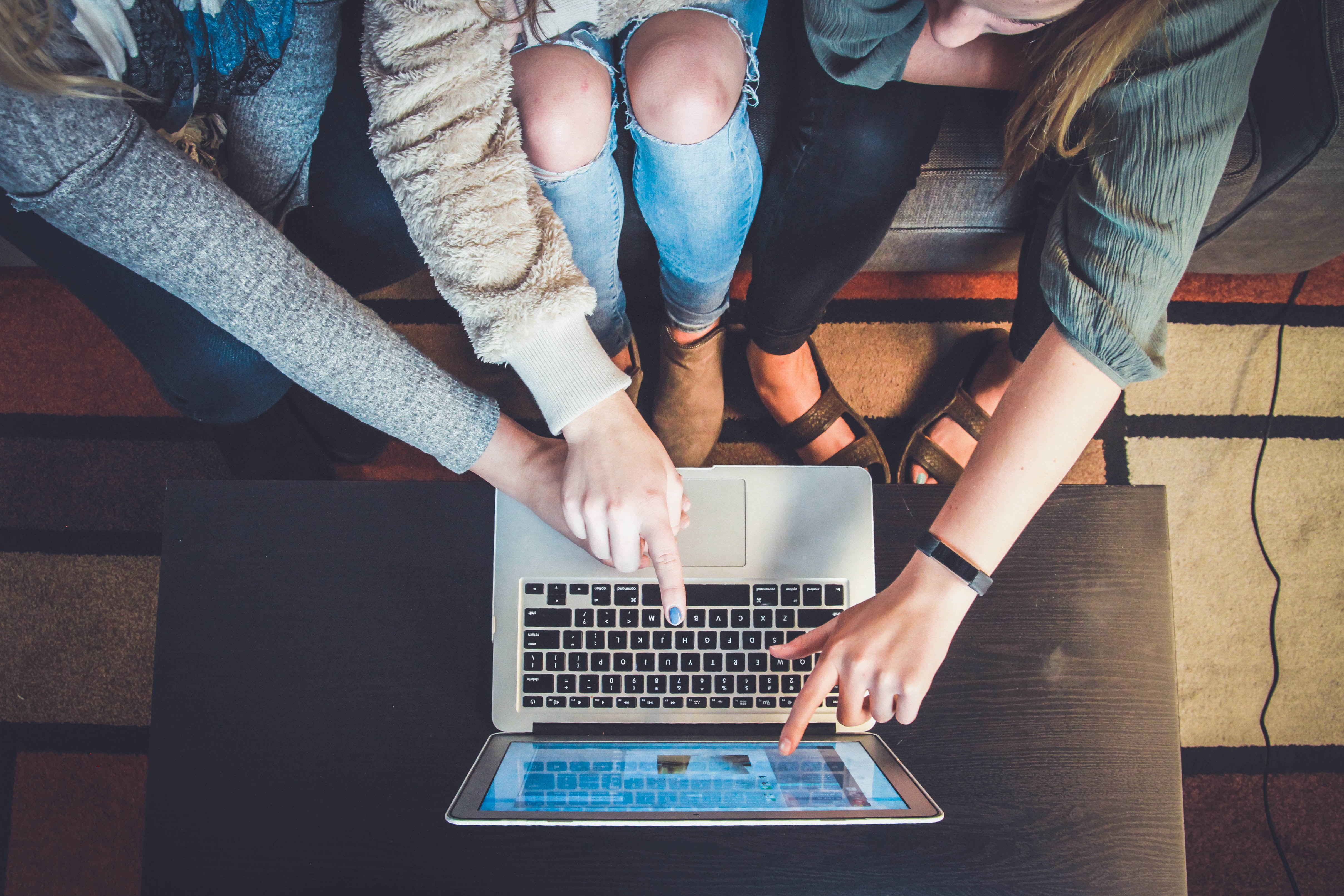 "I would highly recommend ProTutor to anyone studying Leaving Cert Accounting at Higher Level."
Caroline Collins - 6th Year student - Dublin
Who is VIP suitable for?

The VIP Programme is our flagship course. It is for students who want to achieve their best possible grade in the Leaving Cert Accounting Higher Level examination AND who want to have access to personalised tutor support. The tutor support feature allows you to email any questions you have on the syllabus to your expert tutor. You will receive a personalised response to each query.
It is a "full syllabus" programme, providing expert tuition on every topic on the Leaving Cert Accounting higher level syllabus. The programme will help you acquire the understanding, practical skills and exam technique necessary to excel in the examination.
What tuition and resources will you receive?
Once enrolled in the programme, you will have access to expert tuition on every topic on the Leaving Cert Higher Level syllabus, including:
ProTutor's expert notes on each topic.
Unlimited access to ProTutor's 90 online video tutorials covering key exam topics.
Unlimited access to all new ProTutor tutorials uploaded during the academic year.
Unlimited access to ProTutor's online webinars on key exam topics.
Online tutor support throughout the academic year.
Full mock exam with graded model solution and marking scheme.
Free access to "Build Your Game Plan", ProTutor's essential exam strategy guide.
You can preview the full programme at the bottom of this page.
How will the programme improve your accounting skills?
The programme has a module for every topic on the syllabus. In each topic, you will first learn the essential concepts. Your tutor will then guide you through a series of simple worked examples to demonstrate how these essentials work. Once the basic approach is understood, you will then progress to more challenging questions before finally moving up to exam standard questions (which include a mix of mock and past exam questions). Step-by-step solution procedures are included to provide you with a clear road map to follow when answering exam questions.
Each module is designed to ensure that you can confidently tackle exam questions in that topic by being able to:
Correctly identify all key items in the question.
Spot the common pitfalls and know how to avoid them.
Set up your workings in the right order and complete them accurately.
Complete your solution in a timely manner.
Complete all requirements correctly, thereby maximising your grade.
All of ProTutor's solution procedures and exam techniques have been tested under exam conditions to ensure they give you the best possible chance of achieving your full potential in the exam.
Flexible learning
Because this is an online programme, you can access all of the resources from the comfort of your own home or other place of study. The programme also gives you the freedom to complete your studies at your own pace. Each topic is covered in a stand-alone module. Whilst the programme is set out in a particular order, you do not to have follow this order and you can choose which topics you want to study as and when you please. You can access the online resources any time you like, on any device, as often as you want, thereby giving you complete flexibility and control over your learning. Once enrolled in VIP, you will have unlimited access to the programme until the conclusion of your Leaving Cert Accounting examination.
Ongoing tutor support throughout the academic year
If you have a question on any topic at any time, you can email the course tutor and he will respond as soon as possible with the answer. Answers to commonly asked questions will also be posted on the curriculum page so that all students enrolled in the programme can see them. In this way, you will benefit from peer-to-peer learning as well as the instruction you receive from your tutor.
Have any more questions about the programme?
Check out the Frequently Asked Questions (FAQs) below. If you still have a question, or would like to discuss any aspect of the programme, either as a parent/guardian or as a student, please email me at: [email protected] or text or call me on (087) 147 3176.

Your Instructor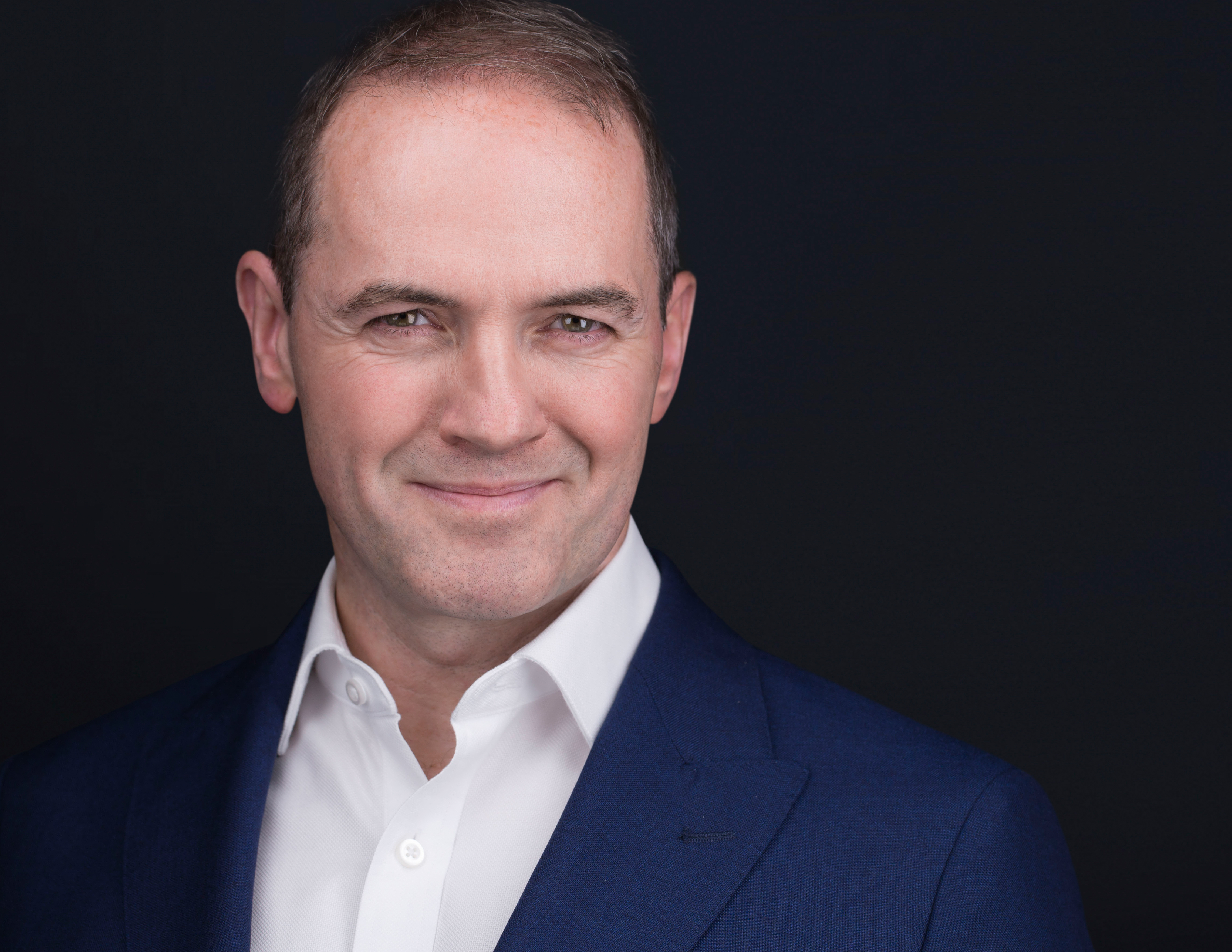 Brian is a Chartered Accountant and online course creator with a lifelong passion for teaching and learning. He has authored numerous online courses, including "Boot Camp", the definitive foundation course for Leaving Cert Accounting. Boot Camp is published by Chartered Accountants Ireland and is used throughout Ireland by accounting teachers to help Transition Year and Senior Cycle students learn the fundamentals of accounting. If you want to learn more about Boot Camp, visit https://chartered-bootcamp.teachable.com/
Through ProTutor, his own online school of finance, Brian has helped hundreds of students achieve success in their exams. His expert knowledge, clear explanations and proven exam techniques are highly valued by students. Brian draws on his professional accounting background and practical experience as an Examiner with Chartered Accountants Ireland to impart a deep understanding to his students. This understanding lays the foundation for exam success.
Brian also draws on extensive feedback from students, teachers and other professionals to create a highly engaging learning environment that gives students the knowledge, skills and confidence to achieve their potential.
Course Curriculum
Senior Cycle Accounting - VIP
Available in days
days after you enroll
Build Your Game Plan 2021
Available in days
days after you enroll
Module 1: Bank Reconciliation Statements
Available in days
days after you enroll
Frequently Asked Questions
Can I share my login with another student?
No. To protect student privacy, the terms and conditions restrict access solely to those students who are enrolled in this programme. If a student is found to be in breach of these conditions, they will be unenrolled from the programme and will not receive a refund of their enrolment fee.
When does the programme start and finish?
You can start the programme as soon as you enrol. It's a completely self-paced, on-line programme, broken down topic by topic. You may study as few or as many of the topics as you need to support your learning needs and examination goals. You can return to topics as often as you like. Choose a pace that's right for you, but make sure you practice the questions! Doing exam questions under exam conditions (and then checking the model solutions afterwards) is the best way to prepare for the exam and also the best way to perfect your technique.
How often can I access the programme?
As often as you like. It's available 24/7. You can use it for self-study, to support your classroom learning, for revision, for last minute exam preparation or all of the above. It will be here for you, right up until the day of your exam.
How long will I have access to the programme for?
Once enrolled, you will have unlimited access to the programme, across all devices, until the completion of your Leaving Certificate Accounting Examination.
Who is this programme suitable for?
This programme is for students studying the Leaving Cert Accounting Higher Level syllabus.