Master the Dark Arts of Accounting & Finance
Learn the essential skills you need to ace your exams and become a financial whizz!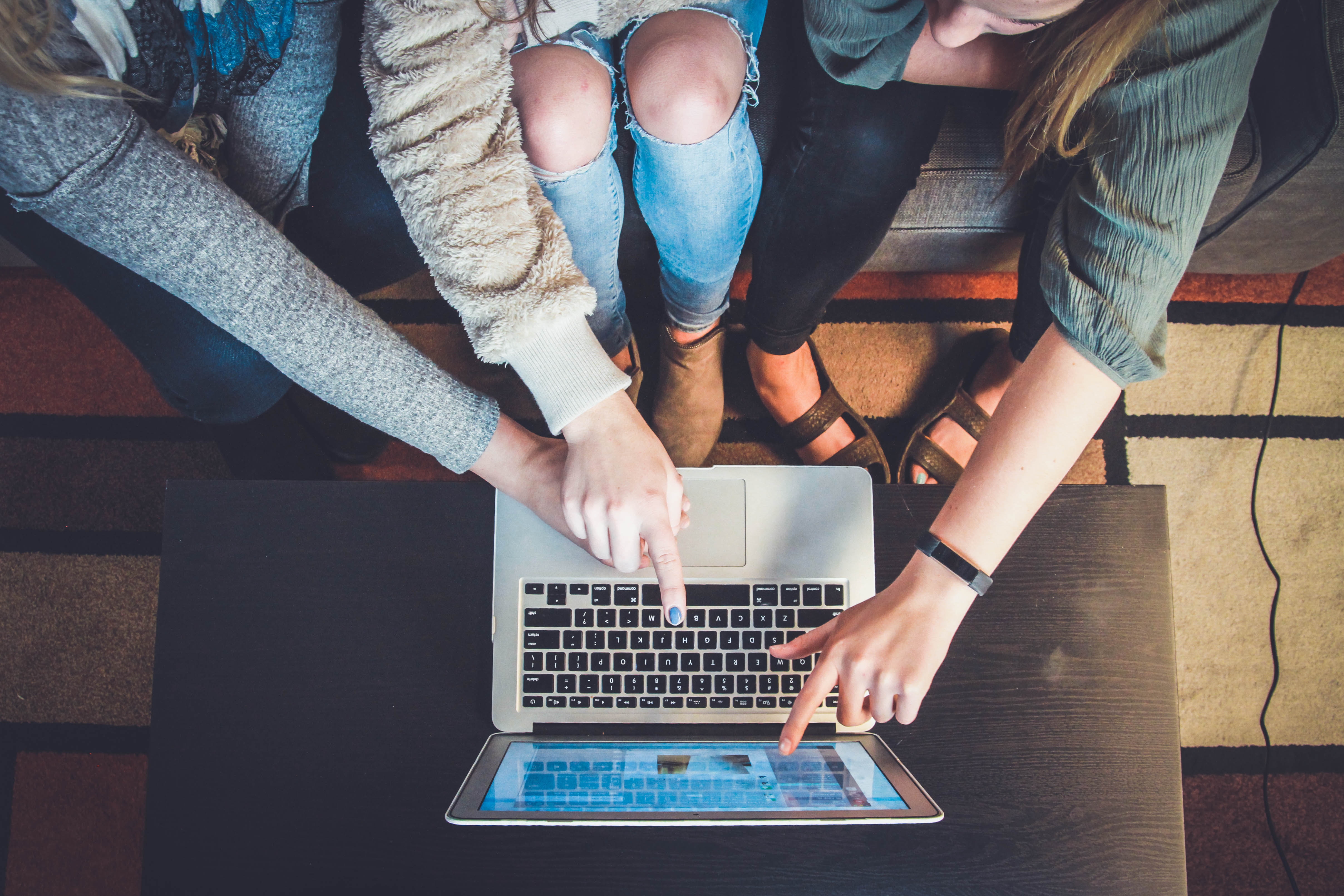 "ProTutor helped me gain a much deeper understanding of accounting. The online tutorials and notes are extremely helpful and make everything very clear and easy to understand. I am now way more confident when it comes to approaching exam questions. The courses ensure that you know everything involved in each topic so that you are fully prepared."
Sarah Enright - 6th Year student - Leaving Cert Accounting Higher Level
"We created our expert online courses to help you achieve the best possible grade in the Leaving Certificate Accounting Higher Level examination - all from the comfort of your own home. We believe in "mastery learning" - only by mastering the basics first, can you then build the strong foundation necessary for you to excel in accounting. Our courses are built around this principle. They will help you understand the essentials and gain confidence in each topic, before you progress to tackling tougher exam style questions.
We have a range of online course designed to suit your needs. Our Premium and VIP courses are "full syllabus" courses which cover all the major topics on your exam . We also have courses on individual topics if you need help with just one specific topic. If you have any questions, please get in touch - we'd love to hear from you.
We look forward to welcoming you to our online class room!
Brian Feighan, Chartered Accountant and Founder at ProTutor