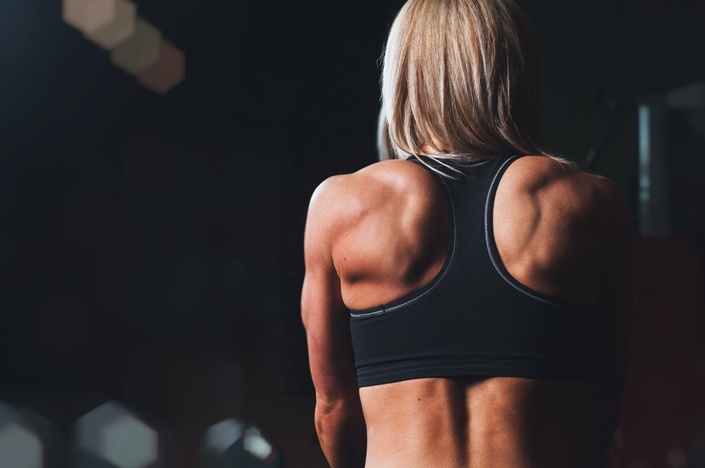 Service Firms
Your path to success in Leaving Cert Accounting
Course Objective
On successful completion of this course, you will have a clear understanding of Service Firms, you will have developed good exam technique and you will be able to tackle Service Firms questions on the Leaving Cert. Accounting Higher Level exam paper with confidence.
IMPORTANT: If you need help with additional topics, enrolling in either our Premium or VIP programmes will be more cost effective than purchasing this individual course.

You can see all of our courses here: https://protutor.ie
Course Content
First, we will build your foundation by walking through the essential concepts. Then, you will learn how to apply these essentials using worked examples and self-test questions. I will demonstrate the best solution procedure to use and show you the pitfalls to avoid when answering exam questions. Finally, we will move up to mock and past exam questions where you will sharpen your technique and time management skills so you will be fully match fit for the exam. Course contents include: Service Firms Essentials, Preparing the Statement of Capital & Reserves, Preparing the Shop Profit & Loss Account, Preparing the main Profit & Loss Account and Balance Sheet, Mock Exam and Past Exam Questions.
Course Delivery
This course is delivered through a series of 10 video tutorials which you can watch at any time, on any device. The course also includes a complete set of notes containing all the key learnings, questions and model solutions from the video tutorials.
Your Instructor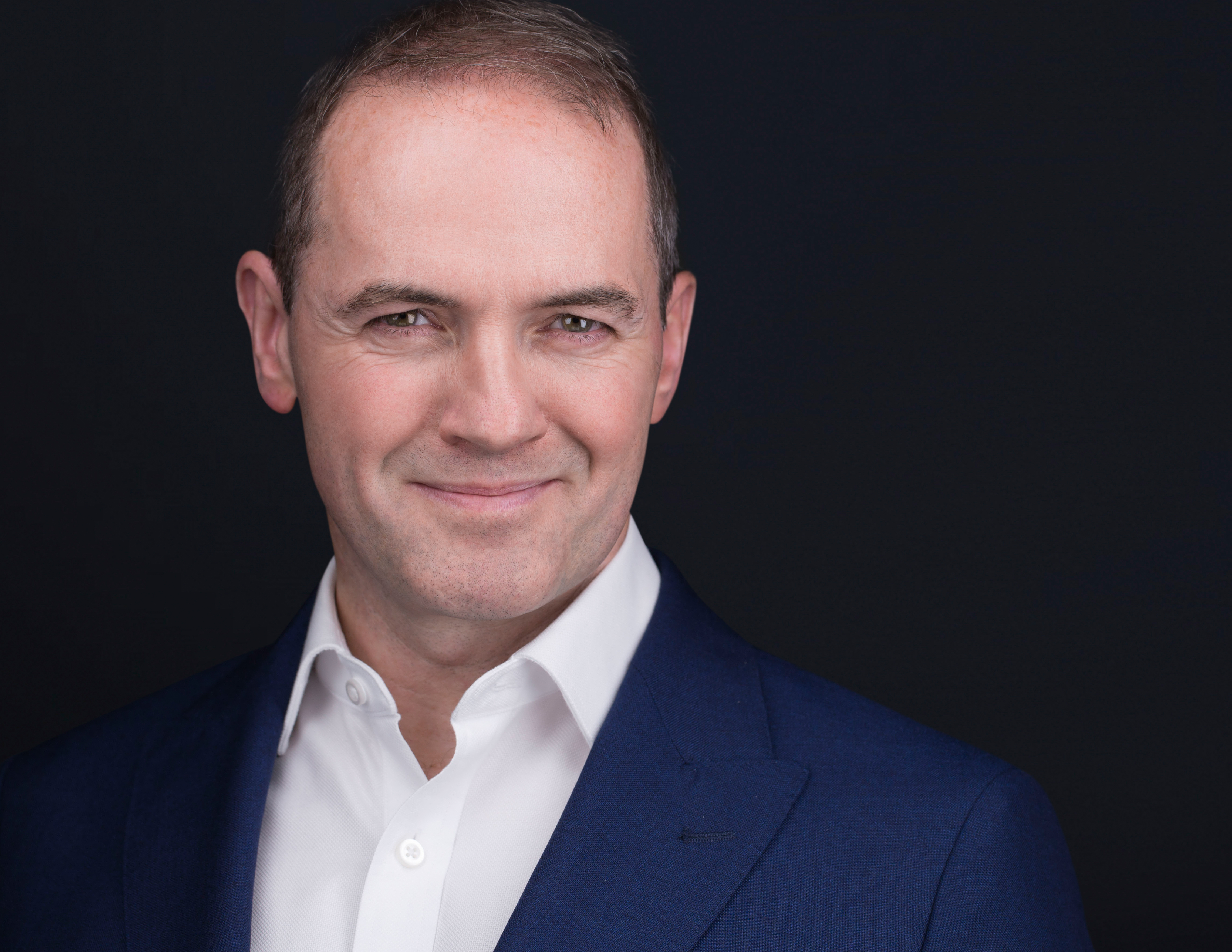 Brian is a Chartered Accountant and online course creator with a lifelong passion for teaching and learning. He has authored numerous online courses, including "Boot Camp", the definitive foundation course for Leaving Cert Accounting. Boot Camp is published by Chartered Accountants Ireland and is used throughout Ireland by accounting teachers to help Transition Year and Senior Cycle students learn the fundamentals of accounting. If you want to learn more about Boot Camp, visit https://chartered-bootcamp.teachable.com/
Through ProTutor, his own online school of finance, Brian has helped hundreds of students achieve success in their exams. His expert knowledge, clear explanations and proven exam techniques are highly valued by students. Brian draws on his professional accounting background and practical experience as an Examiner with Chartered Accountants Ireland to impart a deep understanding to his students. This understanding lays the foundation for exam success.
Brian also draws on extensive feedback from students, teachers and other professionals to create a highly engaging learning environment that gives students the knowledge, skills and confidence to achieve their potential.
Frequently Asked Questions
Who is this course for?
This course is for students taking Leaving Certificate Accounting at higher level. Whilst no prior knowledge of Service Firms is required, students will need to have covered the basic accounting concepts and be proficient in basic double-entry bookkeeping.
When does the course start and finish?
You can start the course as soon as you enrol. It's a completely self-paced, on-line course. It's possible to finish it in a single day but most students will choose to spread the course out over a number of days or even weeks. Choose a pace that's right for you.
How often can I access the course?
As often as you like. It's available 24/7. You can use it for self-study, to support your classroom learning, for revision, for last minute exam prep or all of the above. It will be here for you, right up until the day of your exam.
How long will I have access to the course?
Once enrolled, you will have unlimited access to the course, across all devices, for the full duration of your Senior Cycle. If you are a 5th Year student, you will not need to re-enrol or purchase this course again next year.