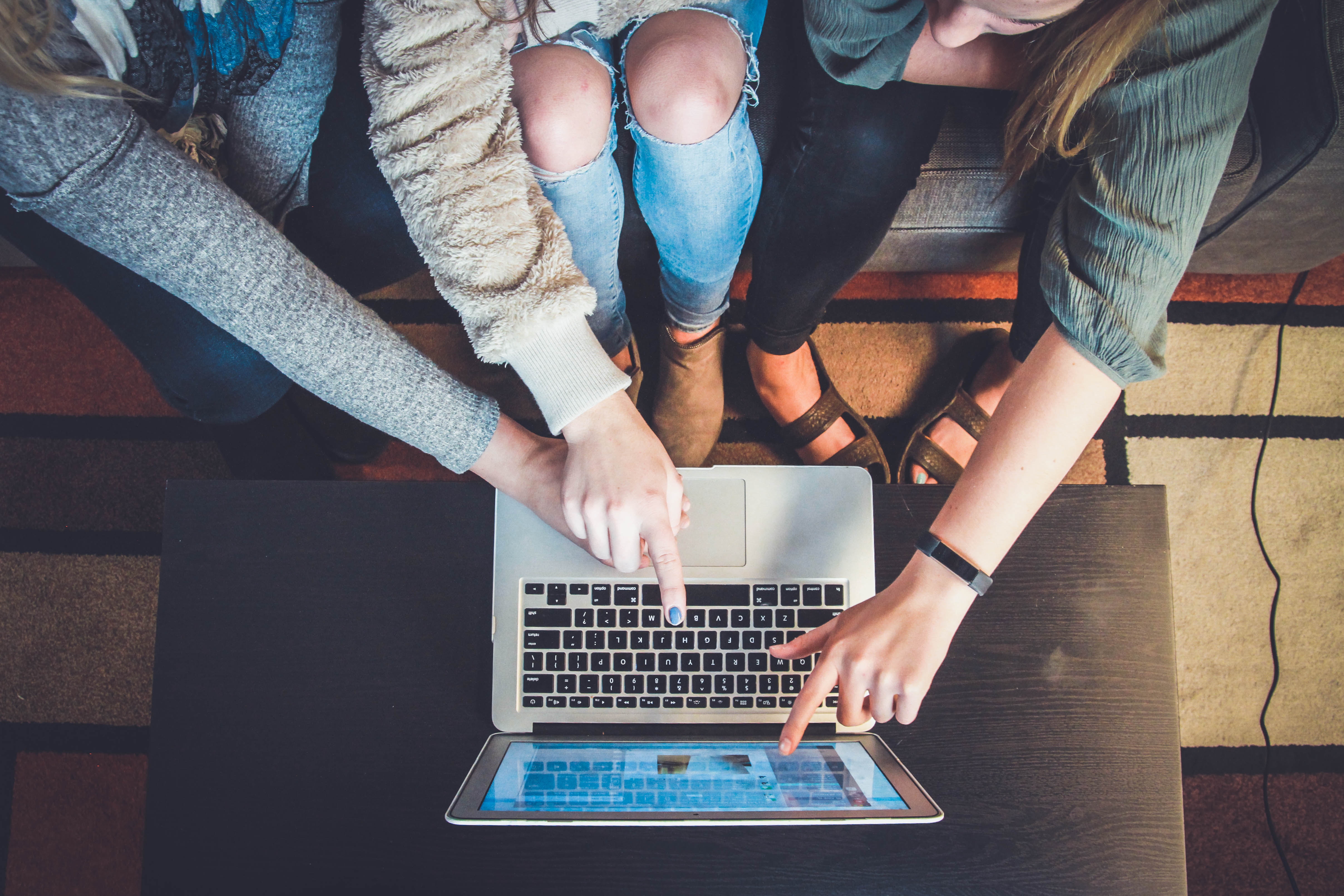 "I would definitely recommend ProTutor. I only realised how much I was struggling with accounting when I started using the online lessons. There is no way I could have gotten the grade I got without them."
Maeliosa Kyne - 6th Year student - Mayo
Course Objective
This free sample course will give you a "taster" of ProTutor's paid online Leaving Cert Accounting courses. It includes a small selection of our online tutorials on various topics. If you like what you see, then you can choose to enrol in either our Premium or VIP programme. To learn how these programme can help you achieve your examination goals, click on the Premium and VIP icons on the Course Page:
We hope you enjoy the sample course!
Struggling with the basics? Enrol in Boot Camp!

Many students struggle with accounting because they don't have a strong foundation in the basics. It is essential to have this foundation in place before tackling the Leaving Cert Accounting syllabus. If you're concerned that your foundation is not strong enough, if you struggle with basic double entry book keeping, then we highly recommend you complete Boot Camp.
Boot Camp

Boot Camp is available through Chartered Accountant Ireland, Ireland's leading professional accountancy body. Just like our courses on ProTutor, Boot Camp is a fully online course, complete with a downloadable workbook, notes and easy to follow video tutorials. It can be completed by students on their own or under the guidance of a teacher. The programme is free to teachers and costs just €10 for students. To find out more and enrol in Boot Camp, visit:

https://chartered-bootcamp.teachable.com/

How long does Boot Camp take?

Boot Camp is a highly effective short course that can be completed in a couple of days if you apply yourself. But the benefits you gain will be life-long. Once you have a acquired a thorough understanding of the basics, you will not forget them - it's like riding a bike! So make the investment now and build your foundation.
Your Instructor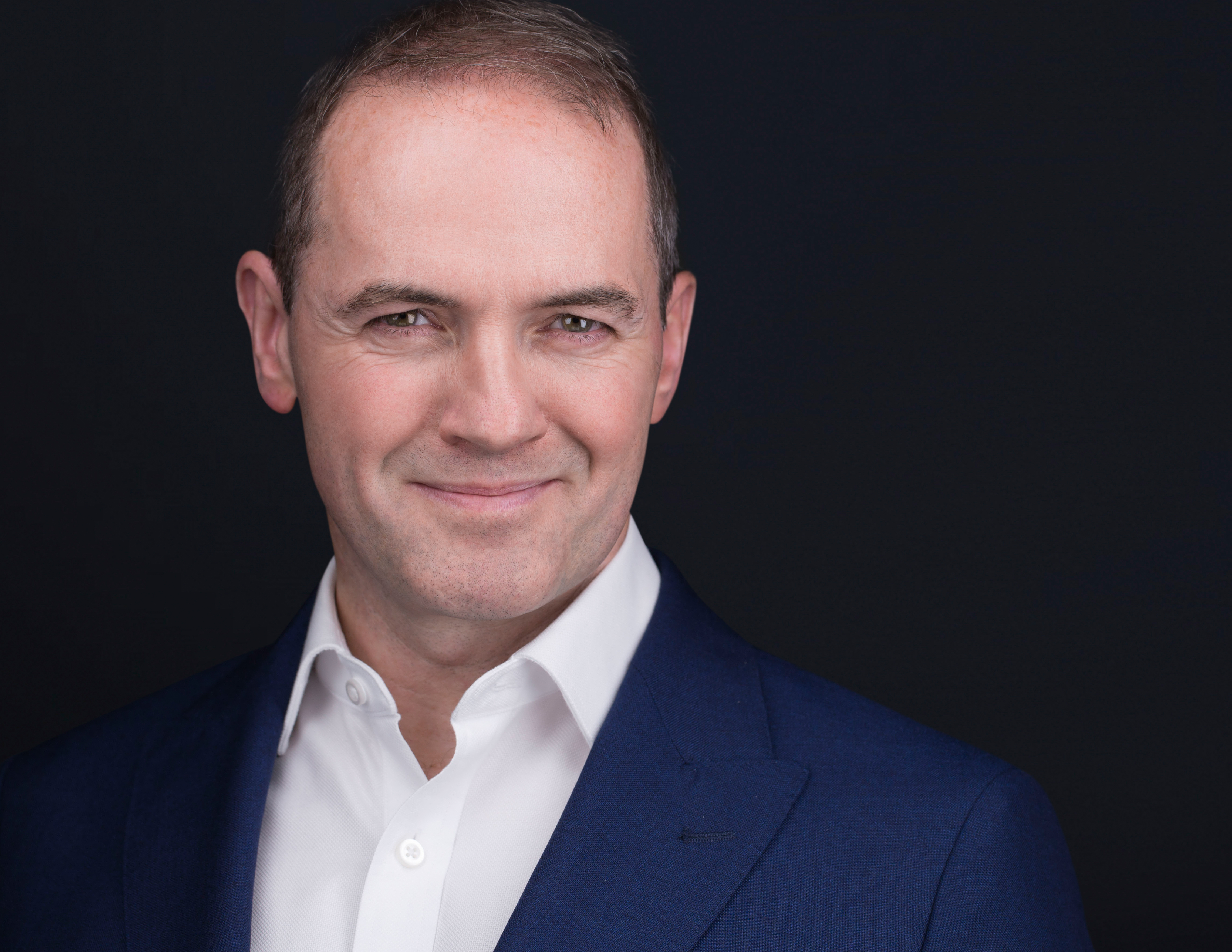 Brian is Founder and CEO of LearnAltus, an education technology company and leading provider of financial and executive education solutions. He is the creator of "Chartered Accountants Ireland Boot Camp", an online foundation programme in accounting and business with over 4,500 active students. Brian is also the creator and course director of the "Finance for Managers" programme for non-financial executives, which is accredited by Chartered Accountants Ireland Executive Education DAC. He has consulted widely with education partners on the design and delivery of education programmes in both the professional and executive education markets.
Prior to establishing LearnAltus, Brian held leadership roles in education technology and in the financial services industry. He is a graduate of University College Dublin and a Fellow of Chartered Accountants Ireland. He is a member of the Thought Leadership Committee at Chartered Accountants Ireland and chairs the Consultative Committee of Accountancy Bodies in Ireland (CCAB-I) working group for promoting the profession.
Frequently Asked Questions
Who is this course for?
This course is designed for students taking Leaving Certificate Accounting at higher level. It will benefit both 6th Year and 5th Year students. An understanding of basic accounting concepts and double-entry bookkeeping principles is required.
When does the course start and finish?
All webinar details are available on the online curriculum page. You will need to register in advance for each webinar. The webinars are pre-recorded and will be available to play back at any time, on any device.
How often can I access the course?
As often as you like. It's available 24/7. You can use it for self-study, to support your classroom learning, for revision, for last minute exam prep or all of the above. It will be here for you, right up until the day of your exam. The content will be refreshed occasionally to incorporate new materials.
How long do I have access to this course?
Once enrolled, you will have unlimited access to the course, across all devices, until the conclusion of your Leaving Certificate Accounting Examination.
This course is closed for enrollment.