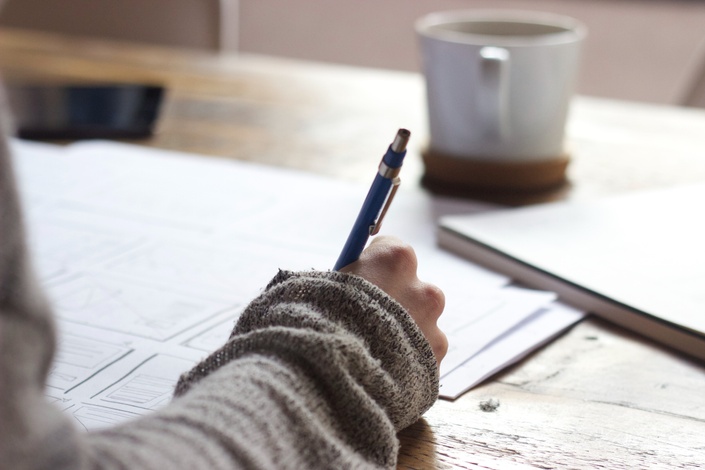 Leaving Cert Accounting - Question 1 Adjustments
Live Webinar Sunday 20th June: 09.00 - 10.15
Who is this webinar for?
This webinar is for students who are sitting the Leaving Cert Accounting Higher Level exam in June 2021.
What will be covered in the webinar?
We will start by revising the key concepts and will then walk through, step-by-step, an exam standard question. We will also cover tips on how to prepare your workings, how lay out your answer and how to manage your time to maximise your marks.

Can I ask questions on the webinar?
Yes. You can use the Q&A button at any stage to type in a question and I will provide the answer. You may also submit questions before or after the webinar via email and I will respond to your question.
Will I receive notes?
Yes. All enrolled students will receive a set of downloadable notes summarising the key learnings and model solutions covered during the webinar.
How do I join the webinar?
The registration link for the webinar is on the course curriculum page. Once you have enrolled, go to the online curriculum page and register for the webinar.
Your Instructor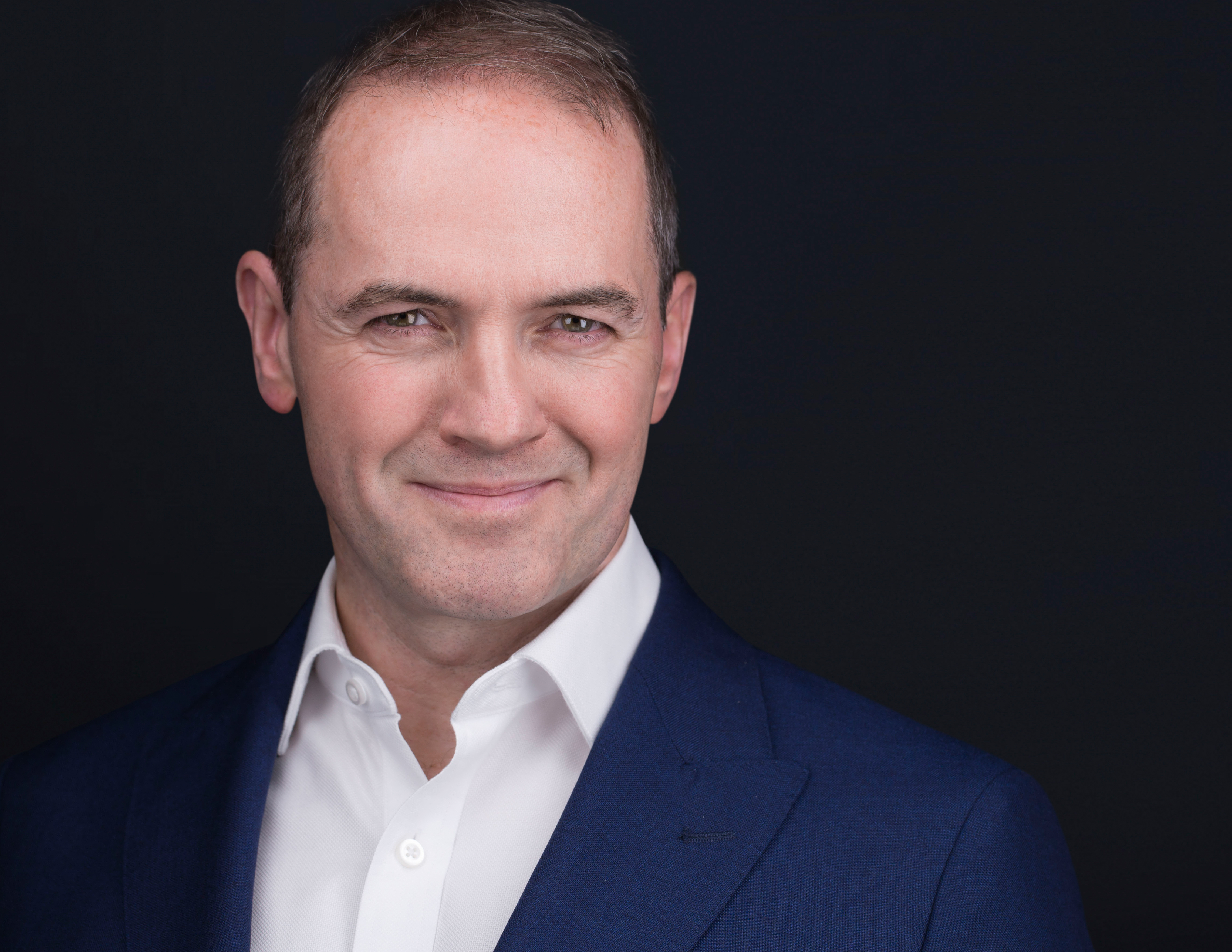 Brian is a Chartered Accountant and online course creator with a lifelong passion for teaching and learning. He has authored numerous online courses, including "Boot Camp", the definitive foundation course for Leaving Cert Accounting. Boot Camp is published by Chartered Accountants Ireland and is used throughout Ireland by accounting teachers to help Transition Year and Senior Cycle students learn the fundamentals of accounting. If you want to learn more about Boot Camp, visit https://chartered-bootcamp.teachable.com/
Through ProTutor, his own online school of finance, Brian has helped hundreds of students achieve success in their exams. His expert knowledge, clear explanations and proven exam techniques are highly valued by students. Brian draws on his professional accounting background and practical experience as an Examiner with Chartered Accountants Ireland to impart a deep understanding to his students. This understanding lays the foundation for exam success.
Brian also draws on extensive feedback from students, teachers and other professionals to create a highly engaging learning environment that gives students the knowledge, skills and confidence to achieve their potential.
Course Curriculum
Webinar Registration
Available in days
days after you enroll
Frequently Asked Questions
Will I need any specialist software or equipment to join the webinar?
No! All you need to access the webinar is an email address and an internet connection on your preferred device. Once enrolled, all you need to do is click on the registration link in the online course curriculum to register for the webinar. You will then receive an email with instructions on how to join the webinar.
Can I ask questions during the webinar?
Yes. You can use the Q&A facility to ask a question at any stage during the webinar. There will be time to answer questions during and at the end of the webinar.
Will the webinar be recorded?
No. This is a live webinar. No recording will be available for play back.
This course is closed for enrollment.